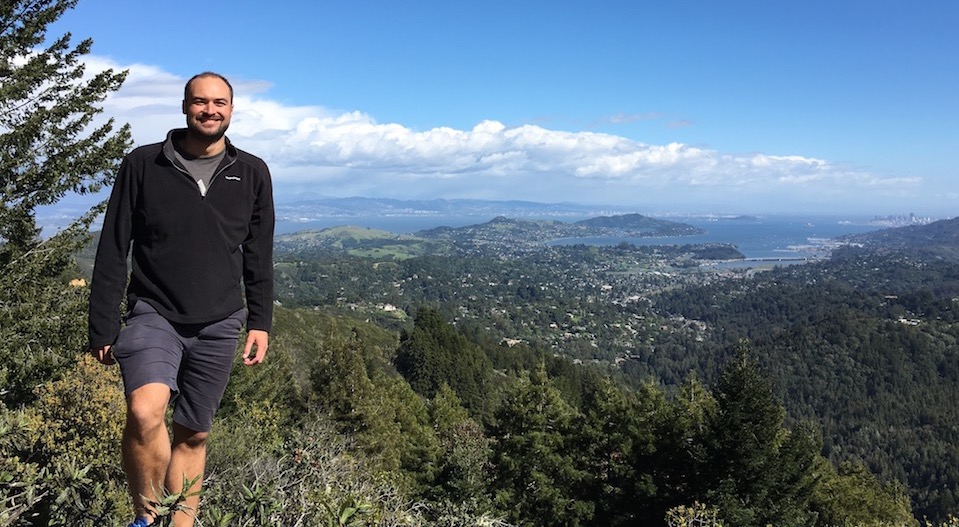 Bluetooth services
Consulting

I can provide guidance and expertise on what is possible with Bluetooth, what will be approved by Apple for Apps in the App Store, and identify potential risk factors. I'll make suggestions on how to proceed and estimate the cost and time to deliver your project.

Get advice on your project

Prototyping

I can rapidly prototype a device with production Bluetooth hardware and an iOS App. I have developed a toolchain which allows me to build custom features for your project while integrating common functionality like battery level and over-the-air firmware updates quickly.

Using an iterative approach to prototyping and working on the things which pose the highest risk first mean I can give a better estimate of later stages of development, giving you confidence the work can be achieved in budget.

Kick-start your IoT development

Design, development and manufacture

I can develop firmware, iOS and macOS Apps in either central or peripheral modes. In particular I have extensive experience creating HID (Human Interface Devices) Bluetooth products such as keyboards. I've also created several 'sensor' devices with digital, analog and I2C or SPI inputs.

I will work with you to develop your product in an iterative manner, producing prototypes and seeking feedback whenever feasible.

When development is complete I will help you take the product to manufacture, providing firmware flashing and testing utilities, and ensure it is compliant with Bluetooth specifications.

Let's make something cool!
Previous work
AirTurn

I am the sole developer of the AirTurn iOS App + SDK, Mac App, and AirTurn PED firmware, which requires a complete understanding of the market, product, iOS, Bluetooth, regulation, electronics, and integration with third party Apps including documentation and developer relations.

More info

Craftsman Smart Lock

I am the sole developer of the 'Craftsman Smart Lock' firmware and App, requiring knowledge of security and requiring a particularly simple, easy to use and fail-safe user experience.

More info

For more info on these and other projects, see my projects page