11 August 14
I've had the Harman Kardon Soundsticks II for a while now; the sound is decent and they look great.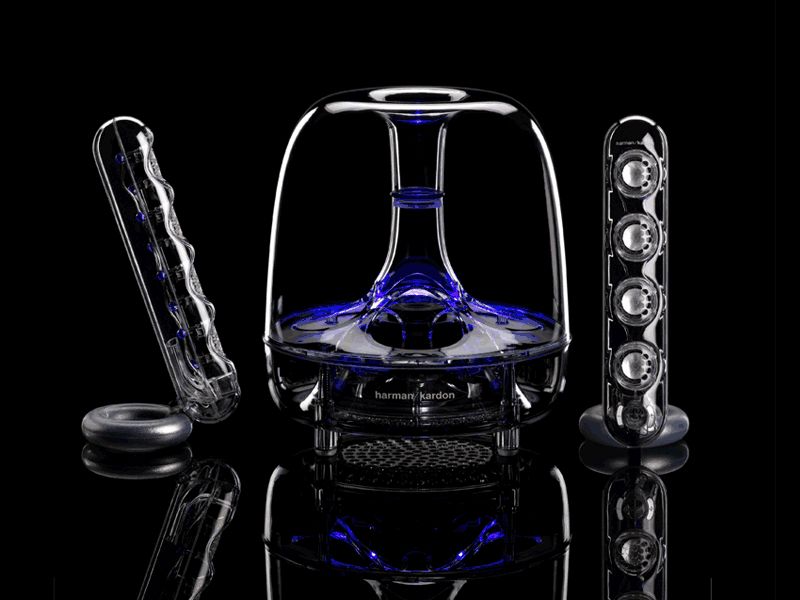 I've had a couple problems with them though. First the shells of the speakers actually came apart and I had to glue them back together. After removing the old glue and using some superglue to stick them back together, they were ok again apart from a few glue marks.
For a while the connector to the speaker with volume controls on has been a bit temperamental — the connector only worked if positioned at the right angle. As the connector is just an S-Video connector, I set about repairing it myself.
I figured the bad connection was most likely to be in the female adaptor, so I bought a SCART to S-Video/RCA adaptor, hacked out the SCART connector, cut off the old connector from the soundsticks sub and soldered the wires to the adaptor. Here's the finished product: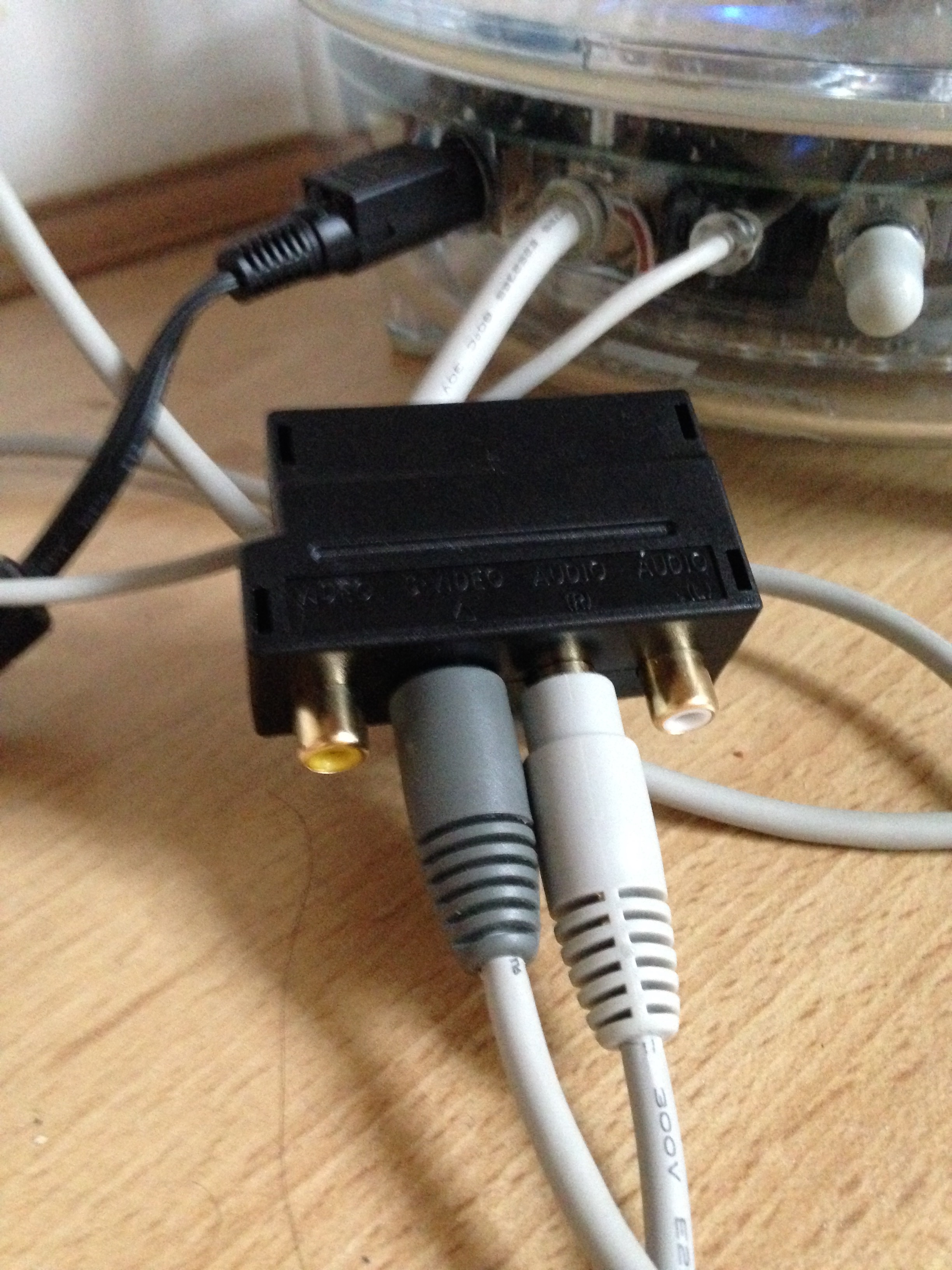 If you have the same problem, here's the reverse-engineered S-Video pin-out to subwoofer wire colours: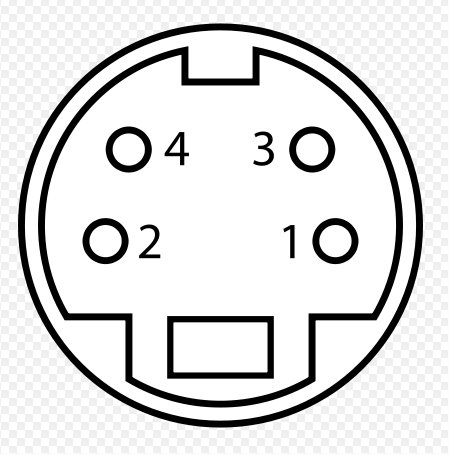 White
Shield wire (surrounding the grey wire inside the cable)
Light grey
Dark grey

Translucent (shield connector)

For the other speaker, the red wire is the inner and the black wire is the outer on the RCA connector.

This pin mapping took me several attempts to figure out as the resistance between the light grey and ground connectors was very low when testing the old connector, fooling me into thinking it was a common ground. I also didn't think the shield would be connected. Once I figured it out though it worked great. Hope this helps someone else trying to fix these speakers!

If you have SoundSticks III the mapping is slightly different. Head over to Will Thong's blog to see how to do it.